Castle Creek Fly Fishing
God Likes Fisher men!
First 4 hours of Vet lessons are free!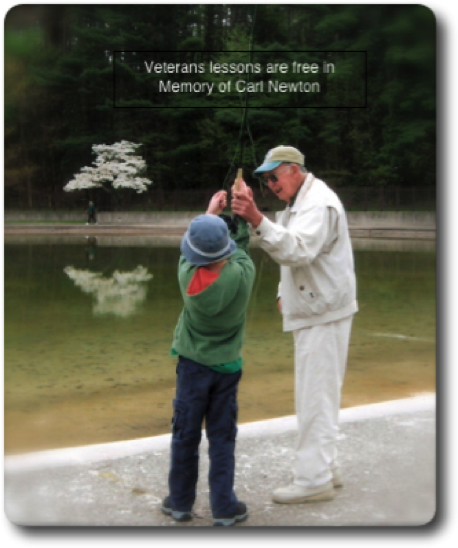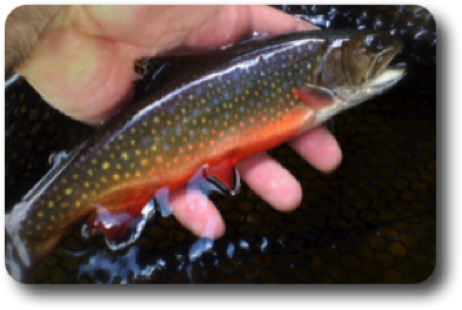 Welcome to CCFF Fly Fishing Flies and Casting Lessons
In the Southern Tier of NY
Fly Casting Lessons include:
You will cast on the grass to targets, then we move to a pond.
E Mail Kurt Nelson at avkurt@mac.com
Or Call  607-372-6330
Cost is $50.00 for 4 hours of casting, can be split up into 2 lessons at 2 hours each.
Up to 4 people may attend or if its a family of more than four no extra cost for the other members.
Church Groups or Scouts are Free for four hours.
Have a Birthday party where everyone learns how to cast a fly rod! Equipment provided. $50.00 4 hours.