13 Flies in a Dozen never could count well.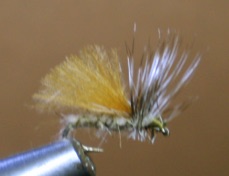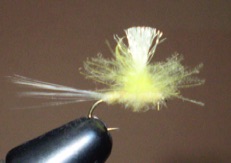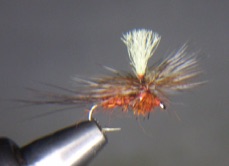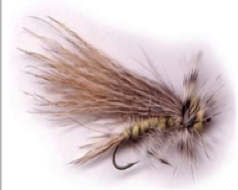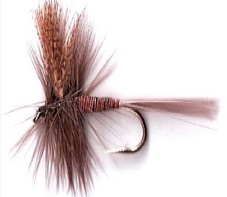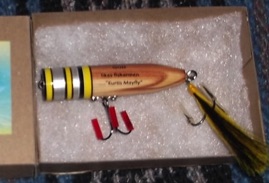 Hand made Fishing Nets
Light Weight USA made by Kurtis Mayfly
Each one is a one of a kind treasure because of how I make these by hand. I call them "Fishers of Men Nets" $70.00 each, cheap for a hand made net.
The nets are squre by design so the fish can lay straight to allow for taking photos with the fish in the water and then released.
I have made some with longer handles for use in a boat.
Email for more information
Build your own Tenkara Rod